Kingdom L A Support are proud to announce their further partnership with Burnley Brough Council. We were selected through a tender process to provide environmental enforcement services across the borough for another 3 years after working with the council for the last 5 years.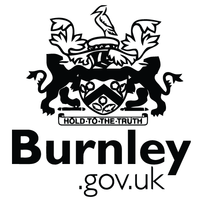 Commenting on the new contract, John Roberts, Senior Director of Service said: ''This renewal reflects our team's tireless efforts and unwavering commitment to exceeding expectations. We remain dedicated to providing exceptional services and upholding the standards that have earned us the trust of our clients.''
If you would like to learn more about how Kingdom L A Support can help your authority, you can reach out to John Roberts at john.roberts@kingdom.co.uk.