Fly-tipping is nothing new. Sadly, it has been happening for many years and it is a battle that many local authorities have been fighting for a long time. In recent times fly tipping has garnered quite a bit of attention across local and even national media and as restrictions ease across the whole of the U.K and life regains some semblance of normality it is sadly only going to be a problem that gets worse.
Just this week the Manchester Evening News reported that fly-tipping in Salford increased by a shocking 23.5% between April 2020 to March 2021. The news outlet shared that between January and March of this year alone, during the latest lockdown, there were 1,619 reports of fly-tipping – a rise of 18 pc compared to 2020.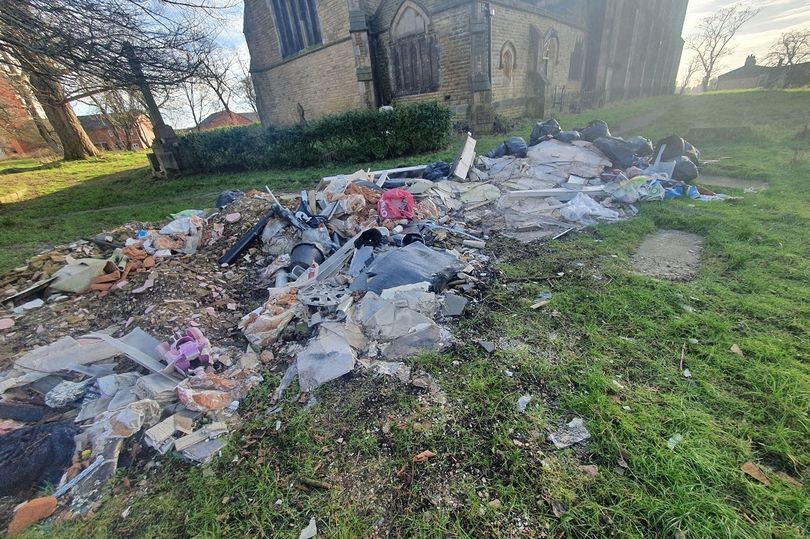 The figures, which include reports from members of the public as well as the council's own reporting, were revealed to a scrutiny panel on Monday (July 19). Assistant director David Seagar told councillors that fly-tipping is a 'challenge'. He said: "It's a national thing. It's not just Salford and it's not just Greater Manchester. Salford is actually in a reasonable place nationally."
The council boss said the local authority has been collecting more waste during the pandemic as people have been spending more time at home and he suggested the increase in fly-tipping could be related to a rise in DIY.
Coventrylive also reported that fly-tipping in Coventry hit a record high last year with a total of 10,765 incidents reported to Coventry City Council in the 12 months from April 2020 – a 54% rise from the 6,962 the previous year. The council has put the increase down to 'adverse behaviour' during Covid-19 but said the rise in fly-tipping in the pandemic is mirrored nationally.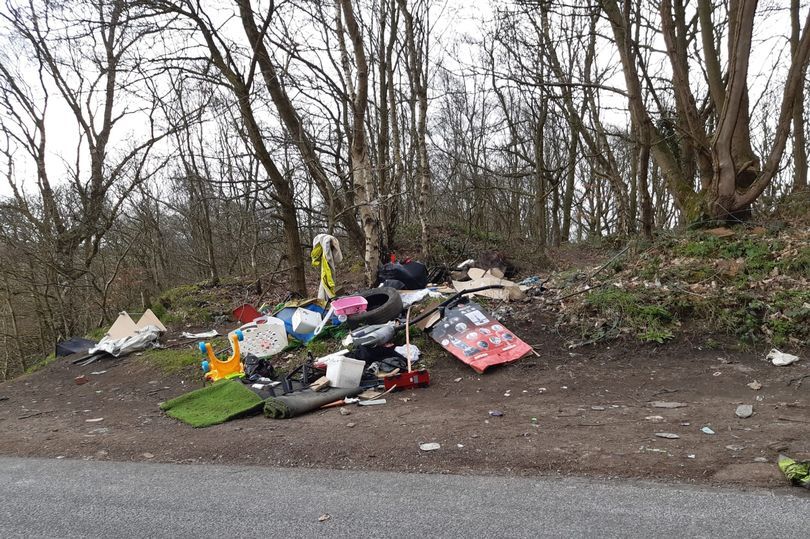 Other areas have also felt the same pressures with Yorkshire live explaining how just ten fines had been handed out in the last three years despite almost 2,000 reported fly-tipping incidents. The online newspaper shared how of those ten fines, only four have been paid in full by criminals caught in the act dumping mounds of waste across streets, parks, and the countryside.
A council spokesperson told Yorkshire live that officers will not hesitate to take strong action against those who are caught in the act but also admitted in many cases there is nothing they can do due to a lack of evidence.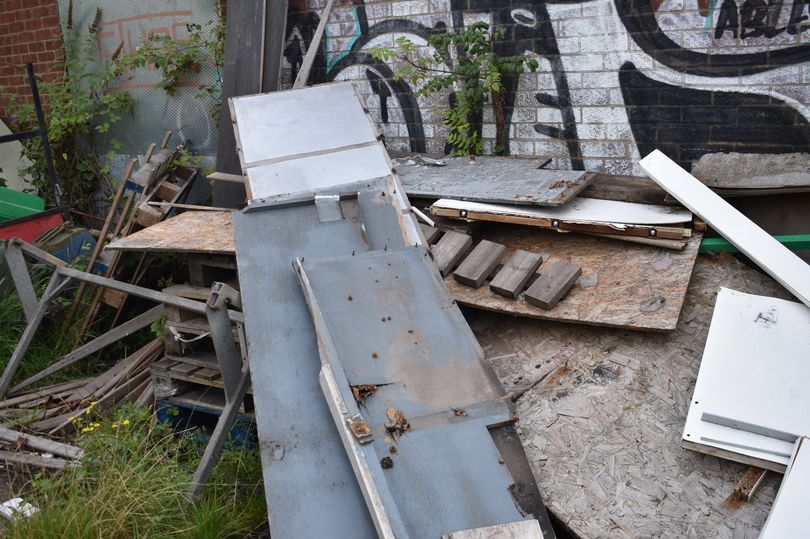 The spokesperson said: "Fly-tipping is a selfish crime that blights the landscape and spoils everyone's enjoyment of our towns and countryside. In order to prosecute we need to carry out thorough investigations and provide substantial evidence. This can be a challenge as not all fly-tipping contain personal or business details we can investigate."
This challenge is something that L A Support has been passionate about trying to resolve and thanks to our incredible CCTV service we are able to offer a comprehensive service to help tackle fly-tipping and enforce fixed penalty notices to those who choose to fly-tip. To find out more about how we can help stop fly-tipping in your area then get in touch with us today.