It has been reported than 600kg of rubbish was collected in just one night by litter pickers along a stretch of the A43 in Northamptonshire.
Northampton Chronicle and Echo have reported that the National Highways is carrying out resurfacing work along a busy route between Silverstone and Towcester in Northamptonshire and to enable the work to be carried out safely, road closures have been taking place overnight. During one of the closures workers from West Northamptonshire Council coordinated with National Highways to clean up litter along the route in safety.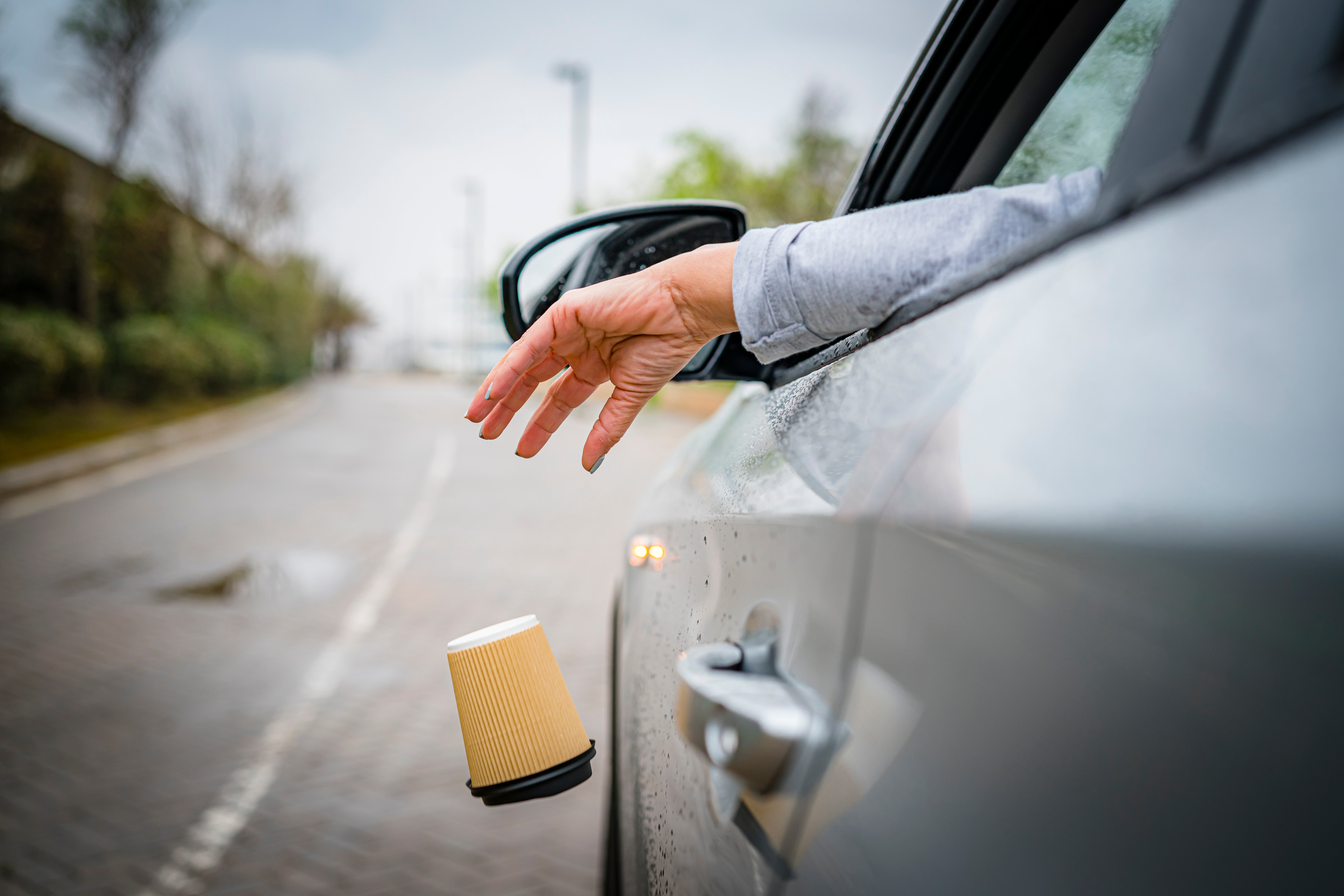 Vehicle parts and a wooden pallet were among the rubbish collected but the vast majority was fast-food containers, hot drinks cups, cans and bottles.
National Highways Project Manager, Simon Wagstaff, said: "If we have to shut a road we will liaise with local authorities to carry out litter picks at the same time and avoid a further closure, minimising disruption for people. We know litter is unsightly and also a threat to the environment, wildlife and vehicles using our roads. We are working hard to tackle it but that does require road closures so workers can safely clear up the mess.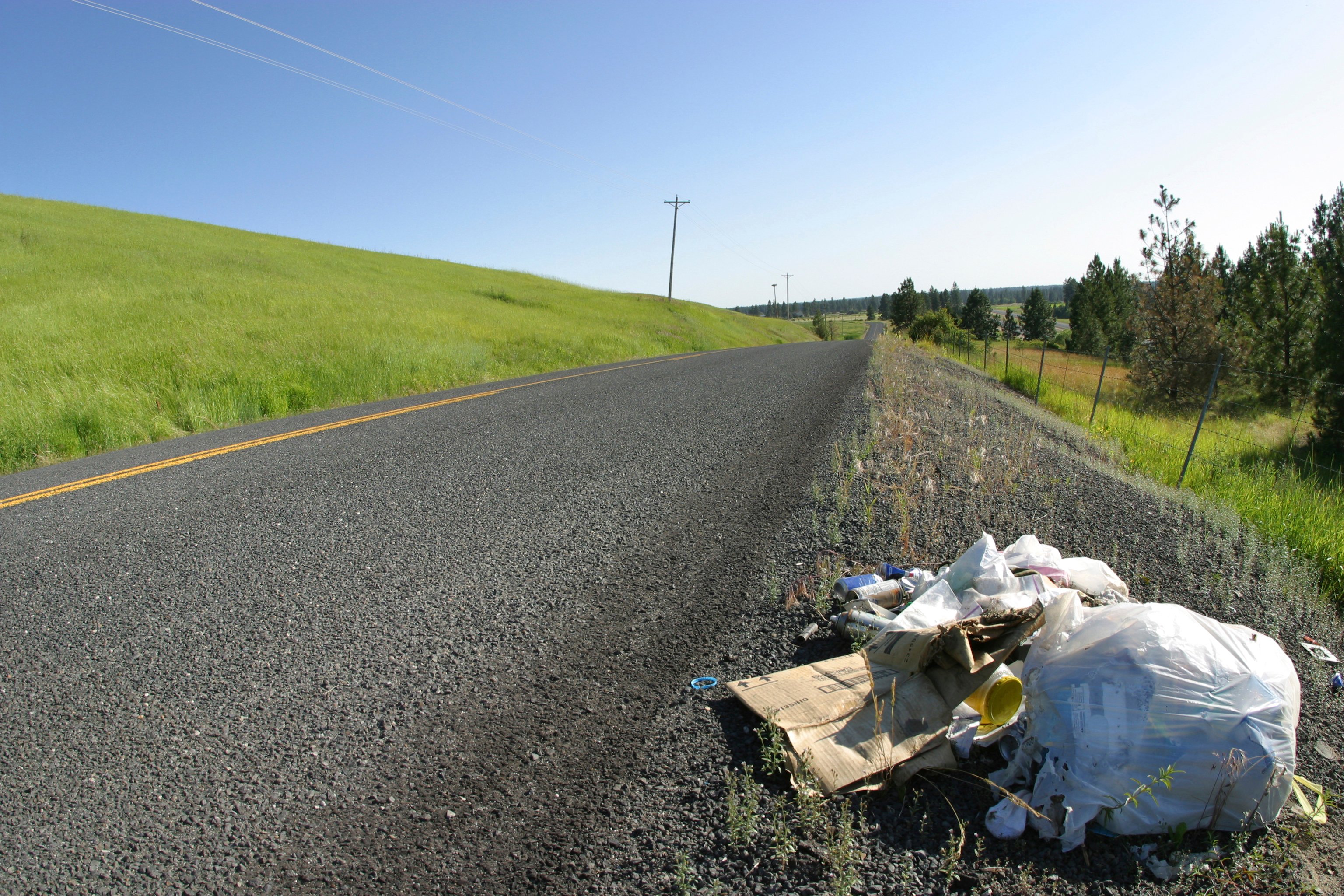 "It is frustrating that most of the litter collected had just been tossed aside by members of the public. If people didn't drop litter in the first place it wouldn't need to be picked up. Every pound that we and the local authorities spend on litter picking could be much better spent elsewhere."  
Councillor Phil Larratt, Cabinet Member for Environment, Transport, Highways and Waste at West Northamptonshire Council, said: "There is no excuse for littering. It is important that people take their waste home or put it in one of the many public bins provided. Littering is not only illegal and can result in a fine, but it has a negative impact on our environment and wildlife.
"I thank National Highways for facilitating this litter pick and I hope that more will be facilitated, especially along the A45, in the coming weeks and months. I'd also like to thank everyone who took the time to clear the waste in this area overnight and I hope people will think next time before littering."
The incredible amount of litter cleared during this exercise just goes to show how much of an issue littering is for all areas of the UK. To find out more about the services Kingdom L A Support can offer to help tackle littering in your area then get in touch with our Solutions Direction John Roberts now
News from Northampton Chronicle.