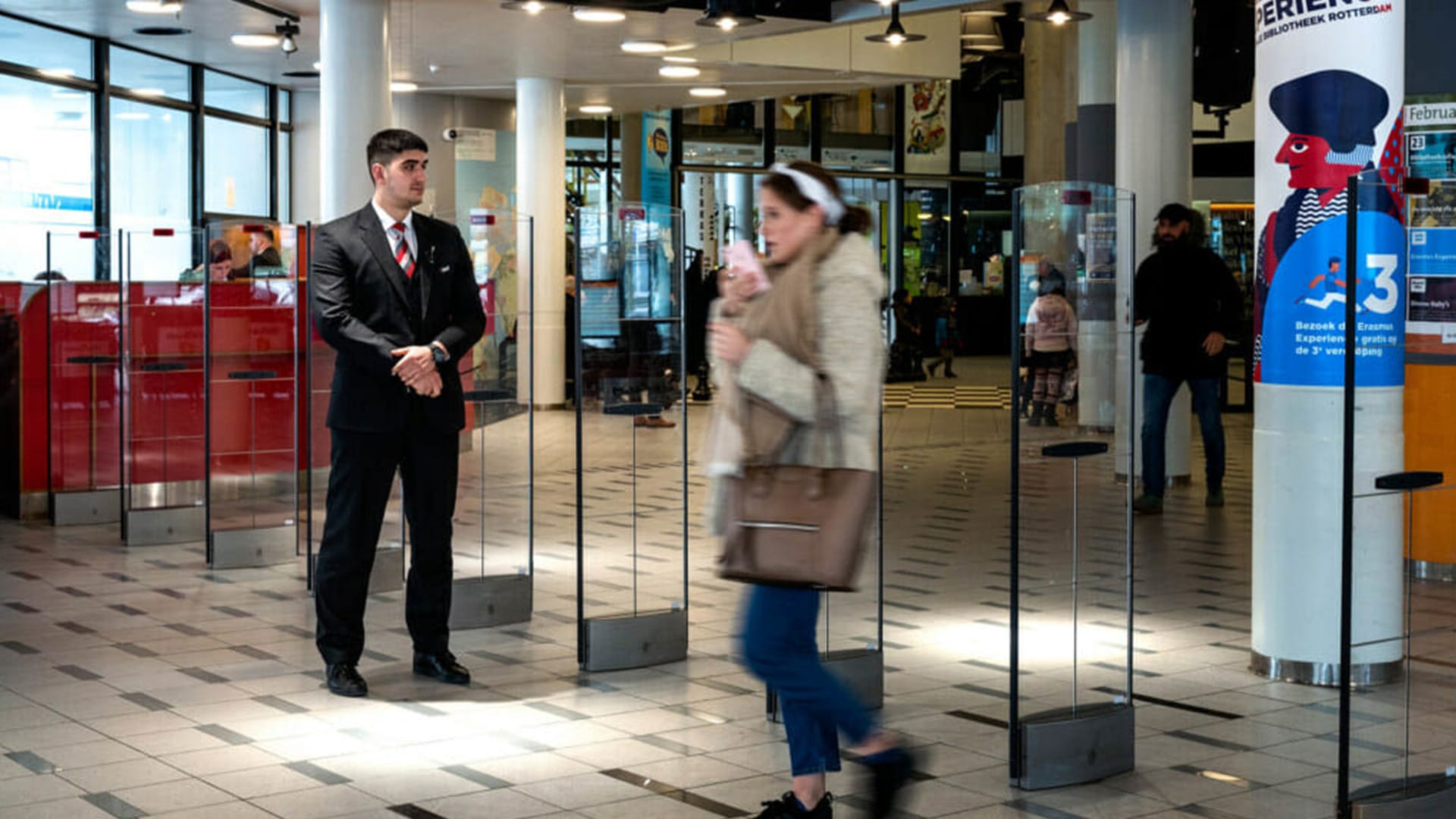 YOUR STORE IS SAFE
Specialist retail security services
We work with you to determine your goals, concerns and potential business threats, helping us form a retail security roadmap. Working in partnership is imperative to give you the most efficient service, aiming to protect your organisation from fraud, loss and theft.
When required, our civil recovery service strives to reclaim losses and costs directly from any reprimanded offender. This can help loss prevention, provide a deterrent to future offenders and provide you with a return on your investment.
We offer the following retail security services:
-

Retail Officers & Store Detectives
-

Covert Surveillance
-

Loss Prevention Managers
-

Civil Recovery & Litigation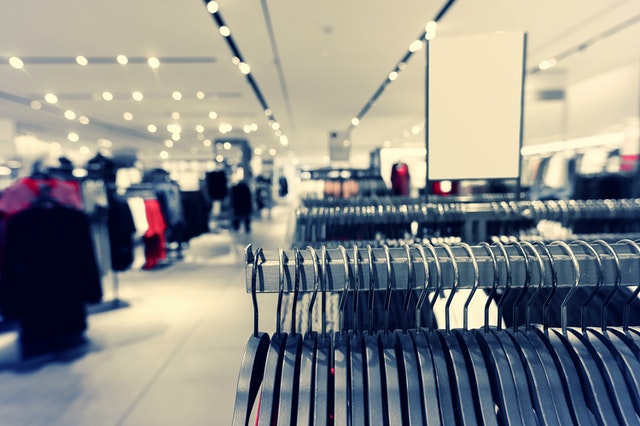 A PROACTIVE APPROACH
Sector specific training
To best serve you, our colleagues participate in bespoke retail training, enabling us at Kingdom to provide a highly skilled and customer-focussed loss prevention team. Training covers confrontation, theft & loss and terrorist threat modules as standard. Our in-store teams are diplomatic, quick thinking and proactive.
In addition, all retail security colleagues are supported by a dedicated management team. It is they who provide data insights that help you make quick, informed and longer term decisions that will benefit your business in the future.
Tailored Training
Sector specific training ensures our team members know how to handle challenging and complex situations in this unpredictable industry.
A Proactive Approach
Our staff take a no nonsense and proactive approach to cleaning services, executed with professionalism.
A Holistic Service
We work together to build out a strategy that works for you, to ensure your people, products and brand are protected.
SOLUTIONS FOR YOUR SECTOR
Fully trained officers deployed to protect
Our trained officers can be deployed in a range of situations with varying objectives and goals. The following sectors continue to benefit from our zero tolerance officers.
"Kingdom supply guarding for the retail store I work in. Recently, I have been working with the guarding team to support us within-store shrink and internal audits. The guards have been helpful and very supportive!"
"Kingdom have allowed us to maintain our core function during exceptionally challenging times. The quality of the service has been maintained, with no reduction in standards. Our marine management team appreciate the pragmatic and professional approach which the Kingdom colleagues bring to their roles. They always go above and beyond their job descriptions. The criticality of their customer facing role cannot be underestimated."
"Can you pass on my thanks to all the Kingdom team, they really do go above and beyond every time we have asked."
Publications & Articles
Stay up to date with Kingdom