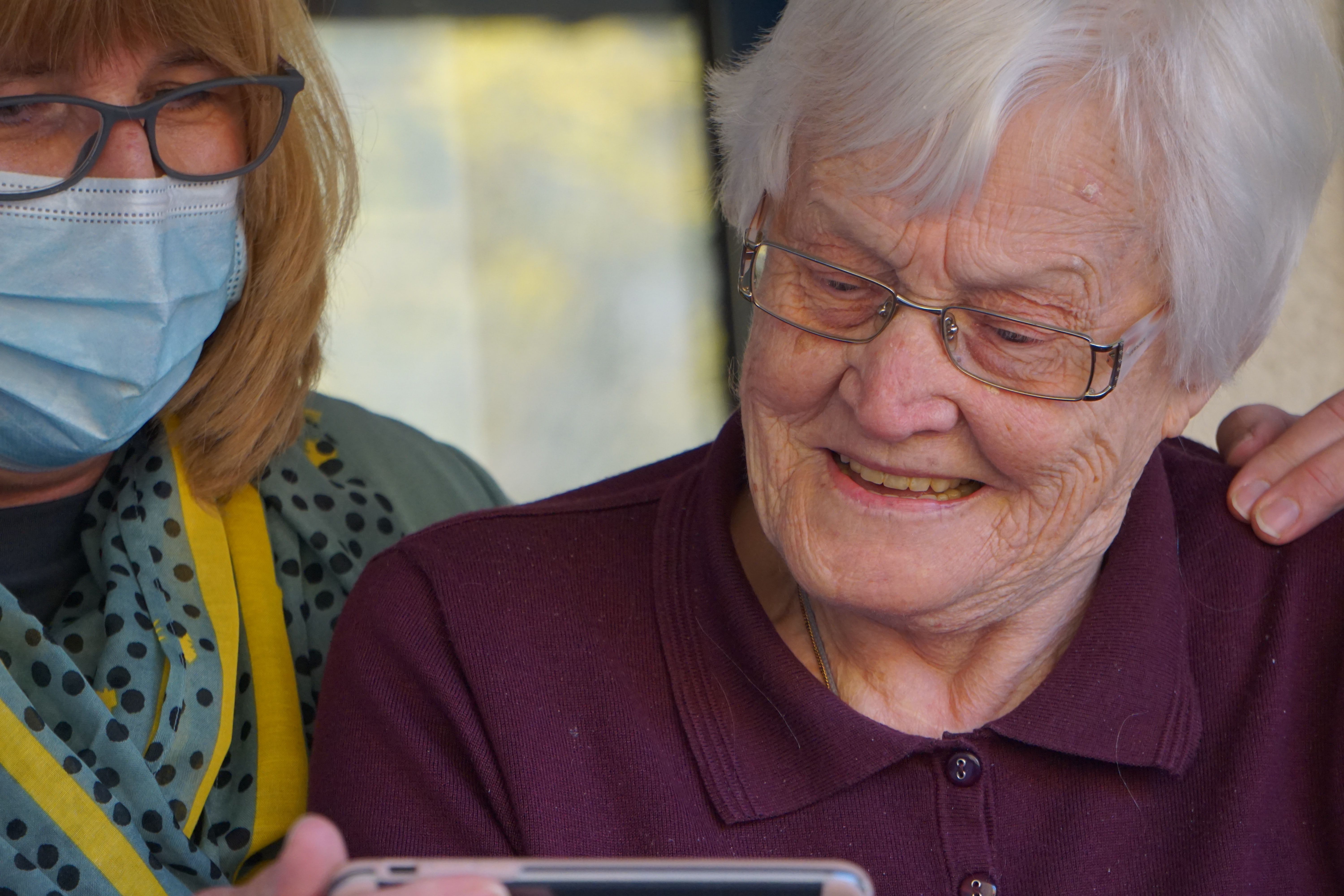 We're Hiring!
Domiciliary Care Assistants
Job Title: Domiciliary Care Assistant

Location – Lurgan, Portadown & surrounding areas, Lisburn, Belfast, Carrickfergus, Larne, Whitehead, Newry, Crossmaglen, Downpatrick, Crossgar, Ballynahinch, Magherafelt, Maghera, Cookstown

Working Hours: Rota Based

Rate of Pay: £10.35-£13.00 per hour + travel time _ mileage
*£50 Voucher Joining Bonus* & *£100 Voucher for referring a friend*

Job Description:

• To enable and / or assist individuals to remain in the community, to be supported and maintained safely in their own homes and thereby enhance the quality of life.

• Encouraging your service user's individuality and independence

• Helping your service user to maintain relationships with neighbours, the neighbourhood and familiar activities and surroundings, providing social contact, especially for service users who live alone

• Assisting other care workers and professionals to provide care for your service user

• Being the face of 'care in the community' and acting as our representative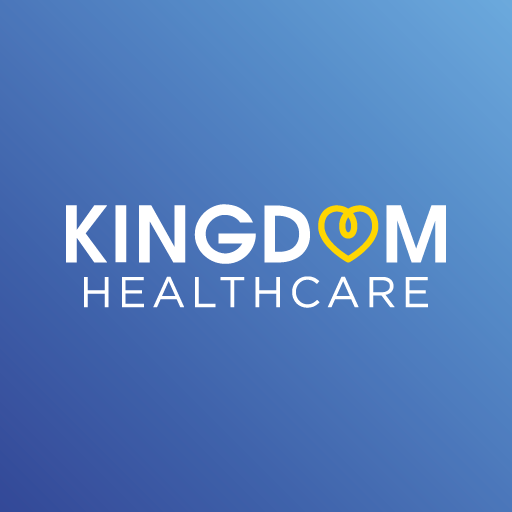 GREAT OPPORTUNITY
About the role
Job Specification:

1. To visit nominated Service Users, at times directed by the Care Coordinators and management.

2. Assist Service Users in all aspects of personal hygiene, i.e. washing, shaving, showering etc (only where specified on the care plan and subject to appropriate review)

3. Encourage Service Users to maximise their own abilities and skills

4. Where directed, maintain cleanliness of Service Users home, to meet with health and safety requirements.

5. Where directed prepare or reheat meals provided and/or demonstrate to service user.

6. Actively encourage Service Users, according to their capabilities, to participate in all aspects of daily living activities.

7. Develop and maintain personal contact with the Service User through talking and listening.

8. Provide support as part of a caring team, liaising with informal carers, other agencies, or professionals, as necessary.

9. Assist the management to maintain good relationships with other personnel involved in the care of the Service User, i.e. Community Nurses, Social Workers, GP's, etc., as part of a caring team.

10. As required maintain accurate, legible, records and submit them on a regular basis to the manager.

11. Always maintain confidentiality.

Job Benefits:

• Excellent rates of pay
• Paid travel time between calls

• Paid Vehicle Related Expenses based on miles travelled

• Full holiday entitlement

• Professional uniform

• Paid training

• Career advancement through learning