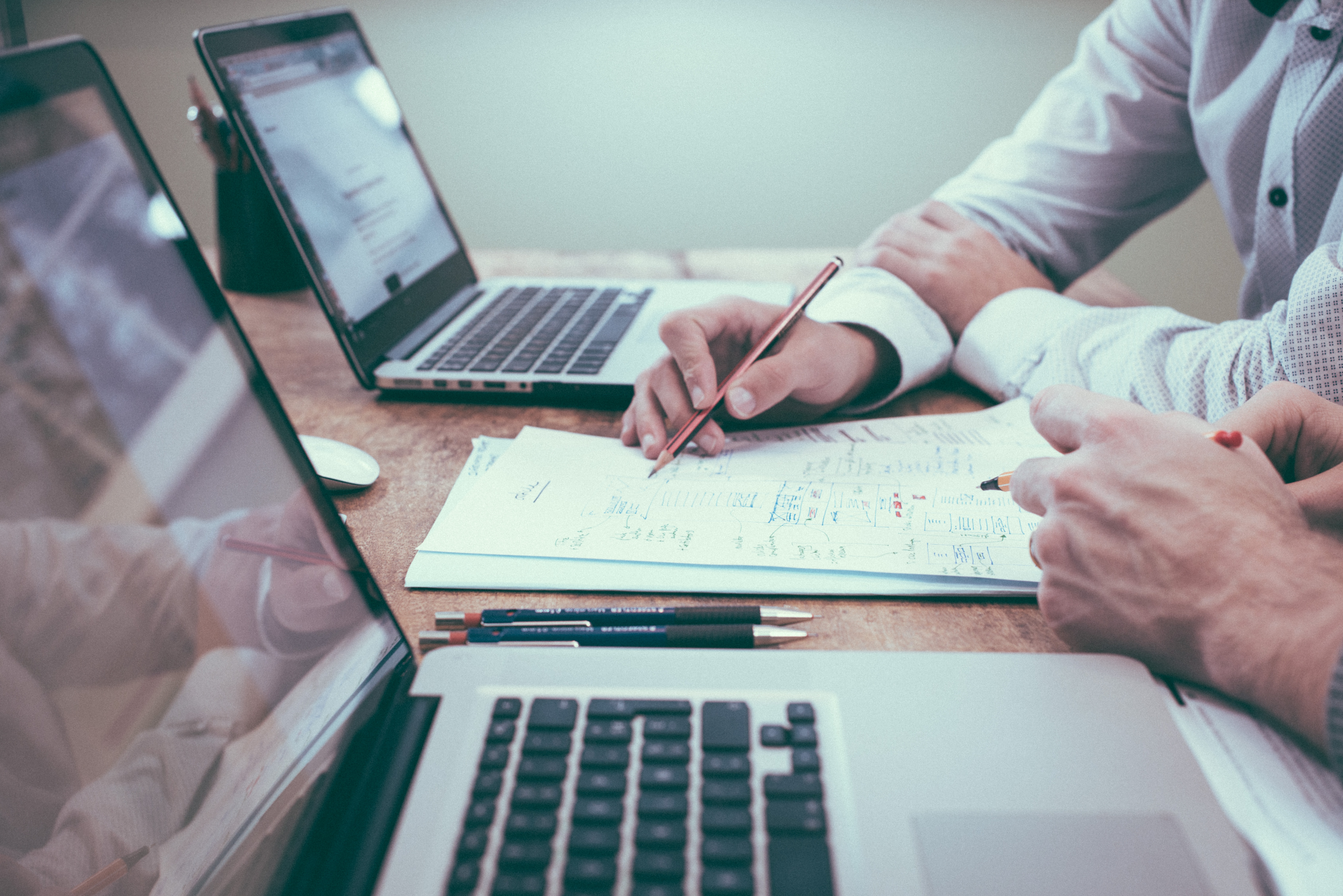 Job Title: Communications Manager

Location: Newton-le-Willows / Working from Home hybrid (if required)

Salary: £28,000.00 - £32,000.00 per annum, dependent on experience

Hours: Monday – Friday 9am - 5pm

Role: Permanent

An excellent opportunity has arisen for a Communications Manager to join Kingdom Services Group, working at our Head Office in Newton-Le-Willows, Merseyside, WA12 and from home as required.

What the role is – on the tin:

On behalf of the Group, lead and direct in producing best-in-class internal and external communications to increase reach and impact.

What we need from you - skill base requirements:

- Experience

· Manager level professional with a minimum 2-years' experience in a similar role.

· Qualifications (a distinct advantage)

o Degree in journalism, English, public relations, or another relevant field

- The successful applicant will be:

o Passionate about communication and media

o A strong verbal and written communicator at several levels

o Familiar with the best practices of common social media platforms

o Results orientated

o Pro-active

o Confident, organised, detailed, disciplined, pragmatic, can work calmly with a can-do attitude

o Competent with the complete suite of Microsoft software including but not limited to Outlook, Word, Excel, and PowerPoint

o Able to provide evidence of success and results

What you will be doing and how to achieve success

Examples shown are not exhaustive and may include any other reasonable duties:

Best-in-Class Communication

· Work closely with the leadership team and support departments

· Create a communications and tone of voice strategy

· Oversee communication content

· Press releases and media management

· Provide Group support, mentoring and training to install compliance and influence best-in-class culture

At Kingdom we take pride in our ability to develop our employees beyond their starting role within the company.
Working in partnership with Skill Centre, we will make sure you meet all the requirements for your role as well as using existing funding programmes to open up a whole host of career opportunities for you.
The qualifications on offer include courses such as First Aid, Customer Services, Team Leading and Conflict Management to name but a few and you will be supported on your training journey with access to the latest e-learning software and equipment.

Examples of our fantastic colleague welfare includes:

· Great people management

· Pension and real time access, includes Dragon Perks (a bunch of freebies)

· A real career pathway

· Professional development training / via Skills centre

· Company award scheme

· Awards & Commendations

· Colleague Zone web portal

Please apply now to find out more about this fantastic opportunity!!