Research found that over £800 million worth of construction site materials are stolen every year.
The right partner will provide end to end security solutions to ensure your site is safe and protected at all times.

Download a copy of our guide for insight into what factors your company should look for when selecting a partner to deliver your site's security, including remote site monitoring capabilities and technologies such as Artificial Intelligence.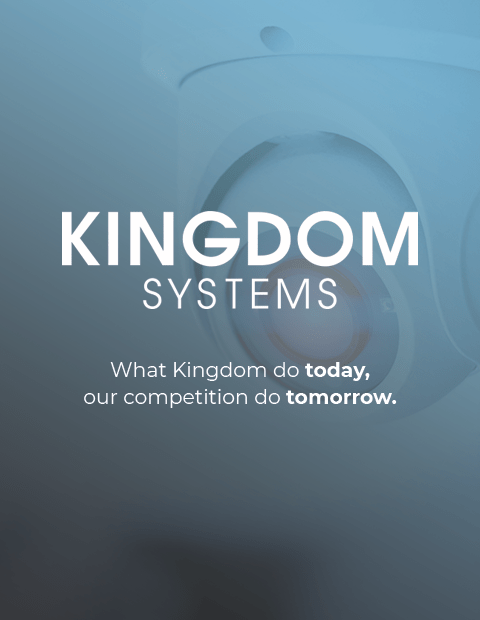 What's included in the guide?
Guidance on undertaking a comprehensive site audit and how this will help implement an effective security process.
A checklist to keep close by when selecting the right supplier to enhance your site's security.
Everything you need to know about Kingdom Systems and why we're one of the UK's most established site security suppliers.